Americas Favorite Gifts
Hickory Farms
Holidays are a time when friends and family gather to enjoy good food and great company. Serve your friends, family, and the one you love the best Hickory Farms has to offer or create your own dinner combinations from our Gourmet Pantry.
We have the best Holiday Gifts around including their award winning Beef Stick and cheese gifts, gourmet desserts, premium steaks, fresh fruit and more!
So stock your pantry with plenty of easy to serve Hickory Farms meats, cheese, snacks and sweets.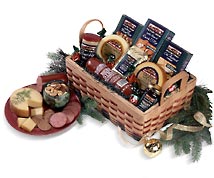 Here at Hickory Farms

® we've been busy in this new millennium getting everything ready for all of your Holiday entertaining needs. From our delicious Honey Roasted Turkey Breast and mouth-watering Spiral Sliced Ham, to our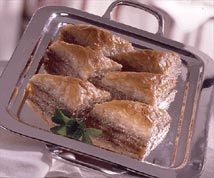 Premium Cheddar Crock. We've thought of everything, even including our Apple Crumb Tart or Baklava for dessert.
Send a gift of Love.
Hickory Farms Spiral Sliced Ham


Hickory Farms Honey Gold ham is a cut
above the rest. Slowly Smoked for 30 hours
over hickory embers and glazed with
cinnamon and spices for memorable,
mouth-watering flavor.
Click Here to order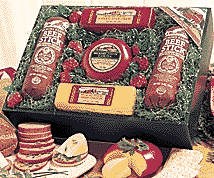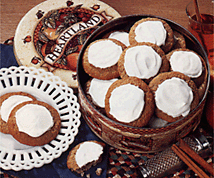 For 45 years, Hickory Farms

® has been a tradition in holiday gift giving. And for good reason: Tasteful gifts of our award-winning Beef Stick Summer Sausages, delectable cheeses, meats, desserts and coffees that are easy to give - and always delicious to receive. With a gift from Hickory Farms®, you never have to worry about the correct size, color or fit because everyone loves great tasting food! You can send a gift from Hickory Farms® with complete confidence knowing your friends, family and co-workers will savor, share and enjoy it...and appreciate your thoughtfulness. Hickory Farms®: It's Something To Celebrate!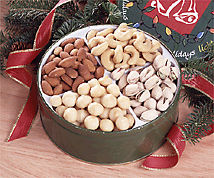 DELUXE DIVIDED ASSORTMENT
This divided tin features a mix of lightly salted
Pistachios, Almonds, Jumbo Cashews and
Macadamia Nuts packed in a bright red
reusable tin. Net wt. 22 oz.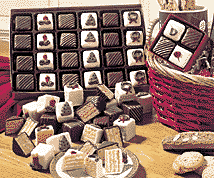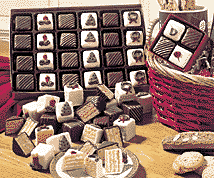 24 CT PETITS FOURS
HOLIDAY DECORATED
At the Hickory Farms Confectionery, they're busy baking and decorating Petits Fours for the holidays. Moist chocolate, yellow and white bite size cakes are layered with rich butter cream filling. They are then
carefully hand dipped and decorated to create very special gifts.
Gift box of 24.



Don't know what to get them? Give them a Hickory Farms Gift Certificate!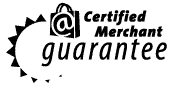 ---

---
This site is an affiliate of Hickory Farms